Your Home's Fall Checklist
October 13 2016 Posted by Tina Meraw
---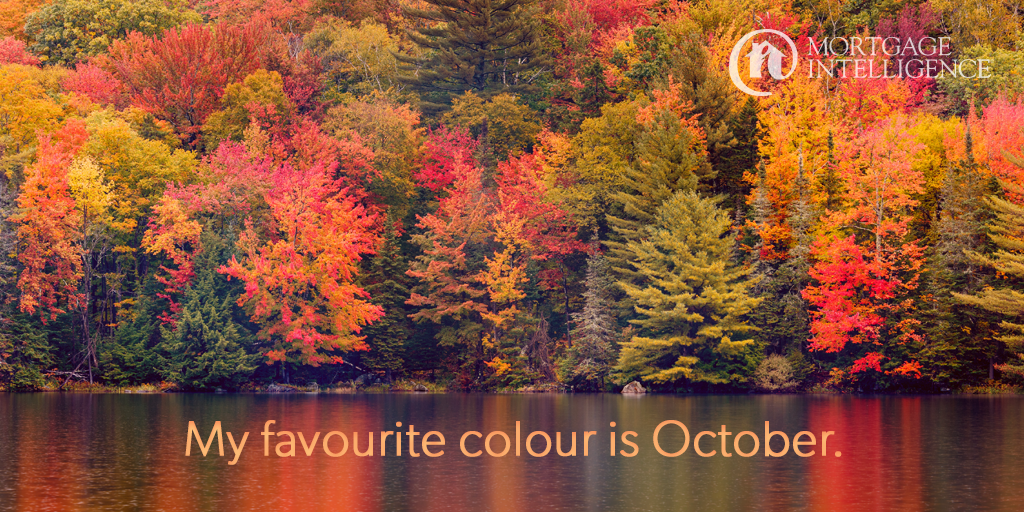 Your Home's Fall Checklist
It's time to start thinking about preparing your home for the colder weather; a few little things can make a big difference for your home and save you time and money later.
Get your mind in the gutters so they are checked and cleaned, and don't forget the downspouts.
Plug any gaps and cracks around windows and doors with weather-stripping and caulking. If there is a door between your house and garage make sure it closes completely.
Clean your patio furniture before you store it away, you'll be happy you did in the spring.
Drain and store garden hoses.
Replace your furnace filters if you haven't done so in the last 3 months.
A furnace physical is important; have a professional inspect your heating system.
Keep the fires burning by checking the chimneys for obstructions such as nests. Consider having the wood-burning fireplace and stove flues and chimneys professionally inspected and swept.
Think safety and test smoke and carbon monoxide monitors, and rid your home of any fire hazards.
See you next year. Cover outside of air-conditioning unit and shut off power. Winterize your landscaping.
And reduce stress! October is a great time to review your finances and to even start thinking about a budget for your holiday spending. If you have a lot of high interest debt, today's rock bottom rates make this a great time to get in touch to see if you qualify to have that debt moved into a low-rate mortgage. That one simple step can boost your cash flow and save thousands in interest. And making fewer debt payments each month is a certain stress reliever!
Have a great fall season!
---

Leave a Comment